RECEIPTS FOR EDUCATION
Bigfork Elementary & Middle Schools are participating in the
Register Tapes For Education Program.
Please save your receipts from
September 1, 2019 to March 31, 2020 and help our schools earn much needed free educational equipment and supplies.
Only receipts from
HARVEST FOODS in BIGFORK work.
Don't Miss the Book Fair!
Nov. 12-14 classes will be able to shop and visit the fair. It will also be open during Parent/Teacher Conferences.
Come get great books for your kids to read and support our school library collection, too!
Elementary and Middle School
Parent Teacher Conferences
Wed. November 13 and Thurs. November 14 from 4:00-7:00.
You may contact the office at 837-7412 to schedule
an appointment with your ELEMENTARY Teacher.
Middle School Teachers will be available to meet
during the hours of 4:00-7:00 both evenings.
Hope to see you there!
HIGH SCHOOL
PARENT/ TEACHER CONFERENCES
THURSDAY, NOVEMBER 14
4:00 PM TO 7:00 PM
HOPE TO SEE YOU THERE!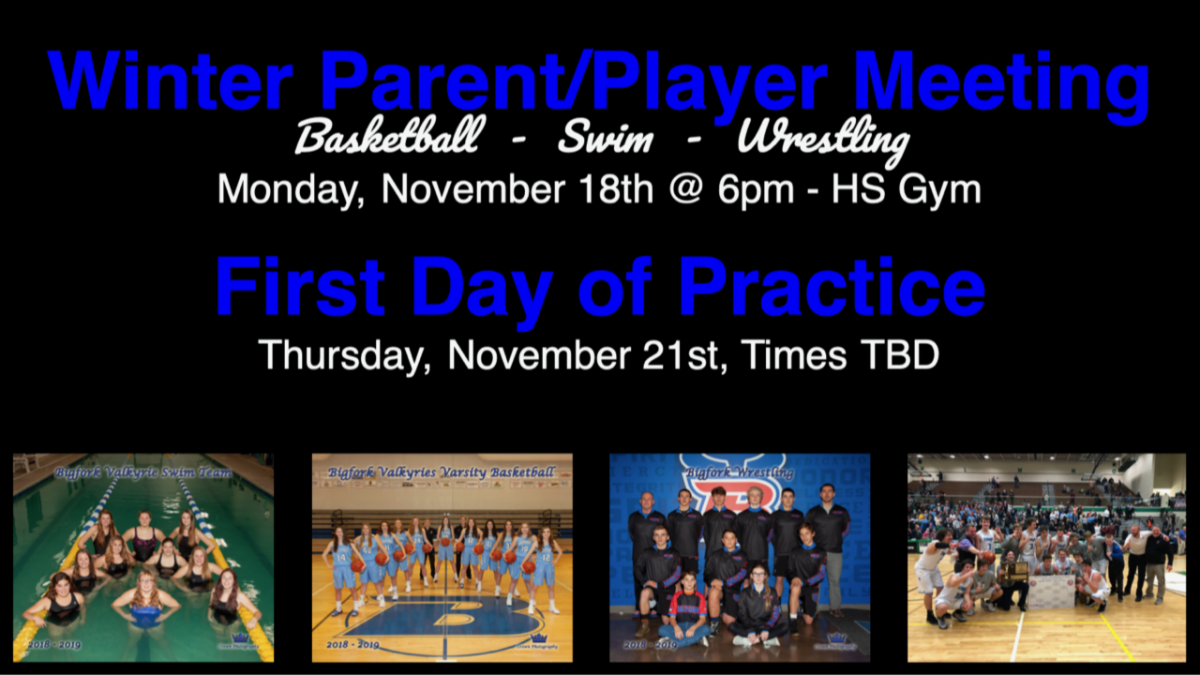 Elementary and Middle School – Friday November 22
in the morning in the library.
Students may return their picture packets to the photographer on the day of retakes